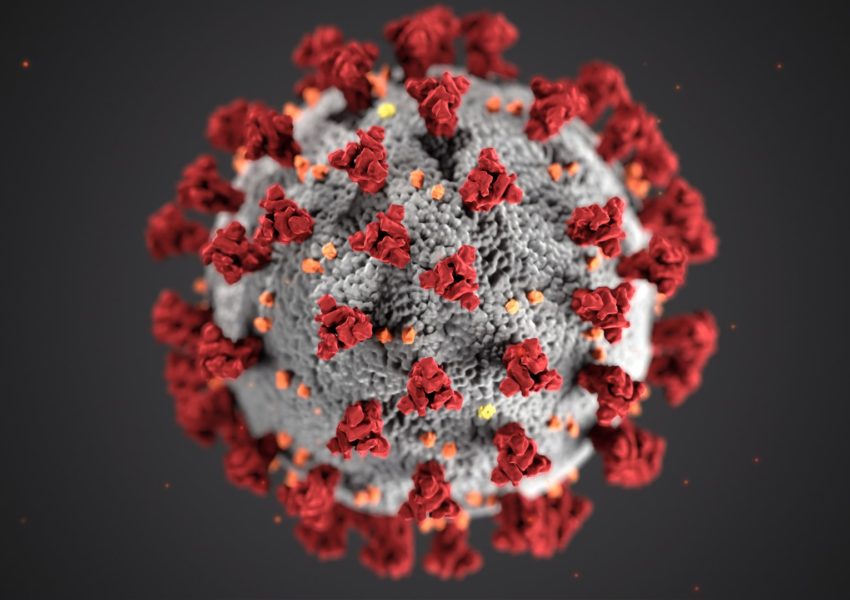 06 May

Coronavirus cleaning
Coronavirus Cleaning
If you are looking for a company to offer you coronavirus cleaning in and around West Yorkshire, then look no further. Direct Cleaning have been in the business of Bio Hazardous cleaning for over 20 years. Our team work with specific chemical that are designed to kill viruses and not just wash them away. The majority of work we undertake is for trauma cleaning,which requires the same professional standard as would be expected for coronavirus cleaning.
Chemicals used
We use professional chemicals to kill viruses such as coronavirus. Chemicals such as Microsan and Medi 9, which are used to sanitise operating theatres in hospitals. We also us ULV fogging machines to reach areas that may be inaccessible or hard to reach. Our team are all professionally trained in the use of these chemicals and all COSHH regulations relating to them.
Returning to work
If you work in an office, factory or warehouse and would like to have all surfaces cleaned and sanitised to remove traces of coronavirus prior to returning to work, then call our office to arrange a free quotation on 01484 852 602 or 07947689841. We can come out to your premises and talk through what is needed to keep you, your staff and visitors safe.
Coronavirus Cleaning by professional Yorkshire based company
We are based in Meltham West Yorkshire, close to Huddersfield and just a short hop away from the M62, giving us fast access to Leeds, Manchester, Bradford, Wakefield, Sheffield and Barnsley. For more information why not call us now on 01484 852 602 or 07947689841. Ask to speak to Ryan who will happily assist you with any enquiries you may have. Or alternatively email us at [email protected]
Direct Cleaning are part of Direct Group Yorkshire LTD, specialising in Environmental cleaning and pest control in and around Yorkshire.