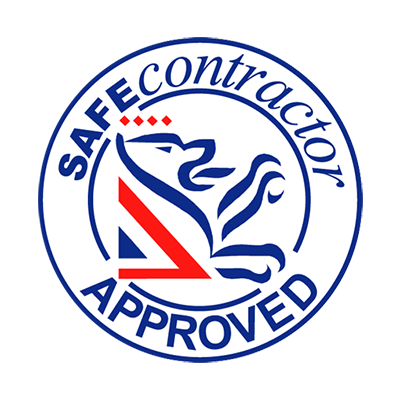 19 Dec

Carpet Cleaners in Huddersfield Call 01484 852 602

Carpet Cleaners in Huddersfield

Direct cleaning has been cleaning carpets in Huddersfield for the past 17 years, with over 30 years experience in the industry. We are now based at our new premises in Meltham Holmfirth, where we operate from our office on a daily basis. Our company has evolved considerably throughout the past 17 years as has our method of cleaning carpets. As professional carpet cleaners we use a system that although takes about 15% longer than most carpet cleaning methods, it produces results 50% better than other methods.

Spot and Stain Removal

We use a comprehensive spot and stain removal system provided by Prochem, which enables us to remove any stain that it is possible to remove. The range of stain removers we use include Tea, Coffee, Ink, Paint and food stains removers to name a few.

Dry Clean 

Some carpets are only suitable for dry cleaning and if you attempt to wet clean them they may shrink and distort. The first thing we do is assess your carpets and use the method that is suitable for your type of carpets, whether that is wet or dry cleaning.

Wet Cleaning

If your carpets require wet cleaning, the drying time is dependent on many different factors, however most wet cleaned carpets will take several hours to be fully dry. This time can be considerably decreased, if required, by the use of drying equipment that we would leave at your premises and collect later. As we are based in Huddersfield and only carry out carpet cleaning in Huddersfield, the cost of this service is greatly reduced.

Old wives Tale

Quite often we are asked if cleaning carpets will result in the carpets becoming dirty more quickly. The fact of the matter is years ago carpet detergent was sticky and would actually attract dirt to your carpet after cleaning. However now days all carpet detergents and dry cleaning fluids are free from sticky residues, allowing your carpets to stay fresh and clean for longer.