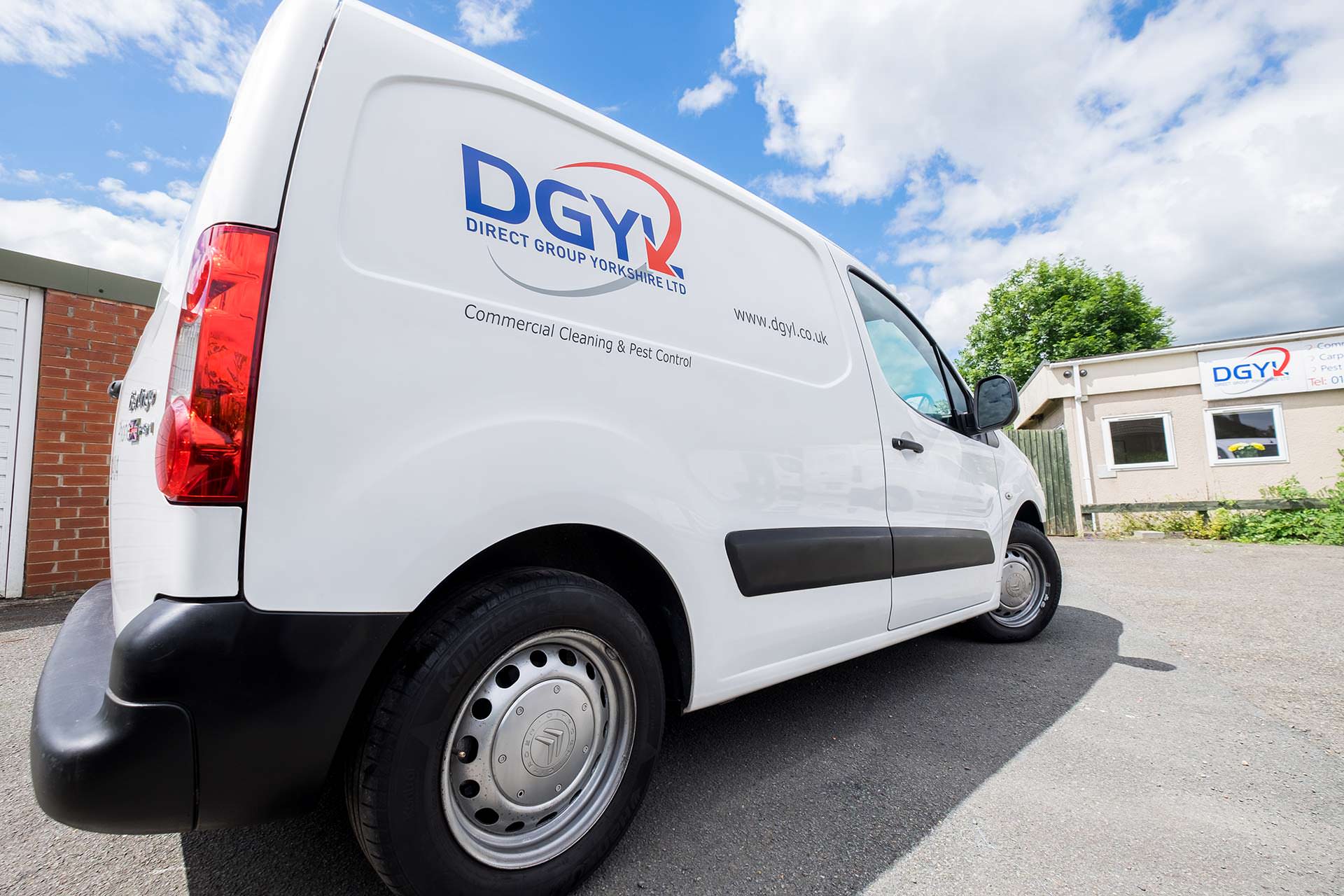 12 Sep

Trauma Cleaning
Trauma Cleaning
After the death of a loved one, there are certain jobs that need to be dealt with that can be quite traumatic for relatives. At Direct Cleaning we are able to help with trauma cleaning and clearing of a property where someone has passed away. We have specialised in this area of cleaning for many years and understand the importance of not only cleaning, but helping to find certain items and documents that are required by law, such as personal identification. On many occasions, we have been asked to find wills, driving licences and passports in properties that relatives, landlords or friends would rather not enter before being cleaned. We can either carry out an interim hygiene clean up and deodorisation to make the property safe and hygienic for searches to take place, or clean up the whole property and search for the documentation ourselves throughout the proccess.
Landlord services
If you are a landlord and your tennant has passed away, you may require a professional team to enter your property to carry out a trauma clean to a standard that will allow you to re-rent your property. This is where we can help. At Direct Cleaning we can empty the property, clean and sanitise all areas and clean any items that you would like to remain such as furniture and electrical appliances. Our aim for Landlords is to make the property inhabitable again even if this requires painting and redecorating.
Waste removal
On many occasions we see properties where the person living there has been hoarding over many years, which can be overwhelming to anyone entering the property, especially if you are responsible for cleaning the property. This is another area where Direct Cleaning can help. We can remove all waste material, clean and sanitise and return the property to a state fit for re-rental or sale. Frequently, we take salvageable items, clean them and take to local charity shops rather than just sending to landfill.
Quoting for trauma cleaning
Our quoting system takes into account the amount of time on site, full cleaning and sanitising, ordering of skips, removal of large items, searching for documentation and redecorating if required. For a free quotation you can call our office based in Meltham Huddersfield on 01484 852 602 or email us by clicking here and we will arrange to meet you on site at a specific time to suit you.